Considered a Hybrid option as this is in-between our classic and volume series.


Generally looks more natural as it is not too full, and gives you the length required.


Suitable for ladies:
• who has sparse or thin lashes
• who prefers a natural & not too dramatic look
• wants a fuller coverage


Other Info:
• Glue used is formaldehyde & latex free
• No cluster or strip lashes used
• Sensitive eyes is welcome
• Private room with full privacy
• 100% anti-bacterial & hygienic


*Results vary with individual.
Choose from our 4 designs below and the length and curl of your extensions.
You may also consult our lash artist on suitable custom design at the start of your session.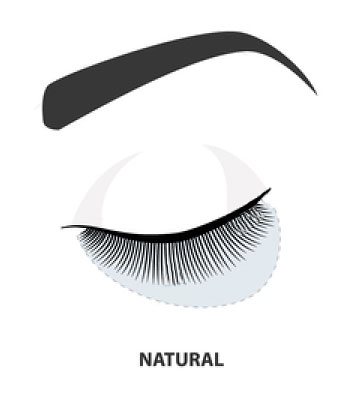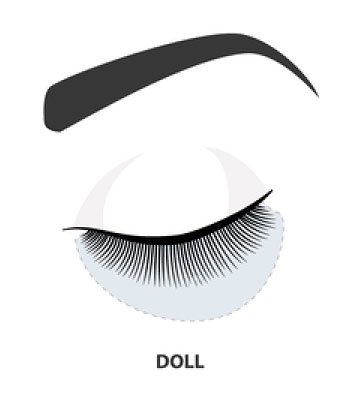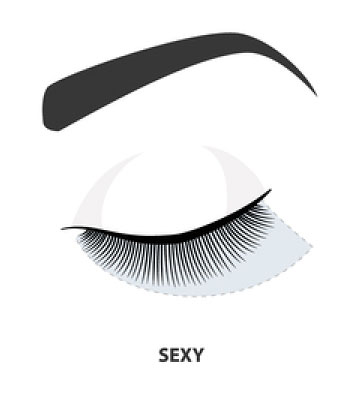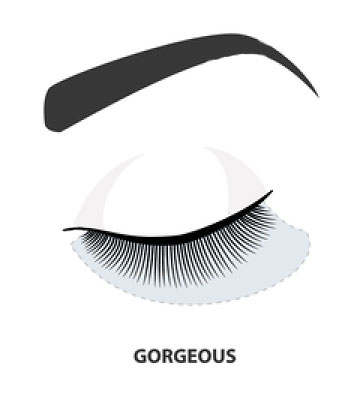 • A non-refundable deposit of SGD $20 will be required upon booking via our secure online payment, to secure your slot.
• Deposit collected via this website will be used to offset your lash services done. Balance to be paid at our studio upon completion of your lash session.
• Balance payment mode by Cash or PayNow / PayLah!
• No rescheduling of appointment can be done 2 days before your confirmed appointment date. (E.g. Your confirm appointment is on 20th January 2019, 10am. You won't be able to reschedule starting from 18th January 2019, 10am.)
• Please be on time for appointment, no show within 15 minutes, deposit will be forfeited.
• No companions allowed due to limited space constraint.
• Each session takes about 2-3 hours as all lashes are hand-made fans.
• Slots are on a first come first served basis, and will only be confirmed once you receive a booking confirmation email from us.
• Individual results varies according to your natural lashes.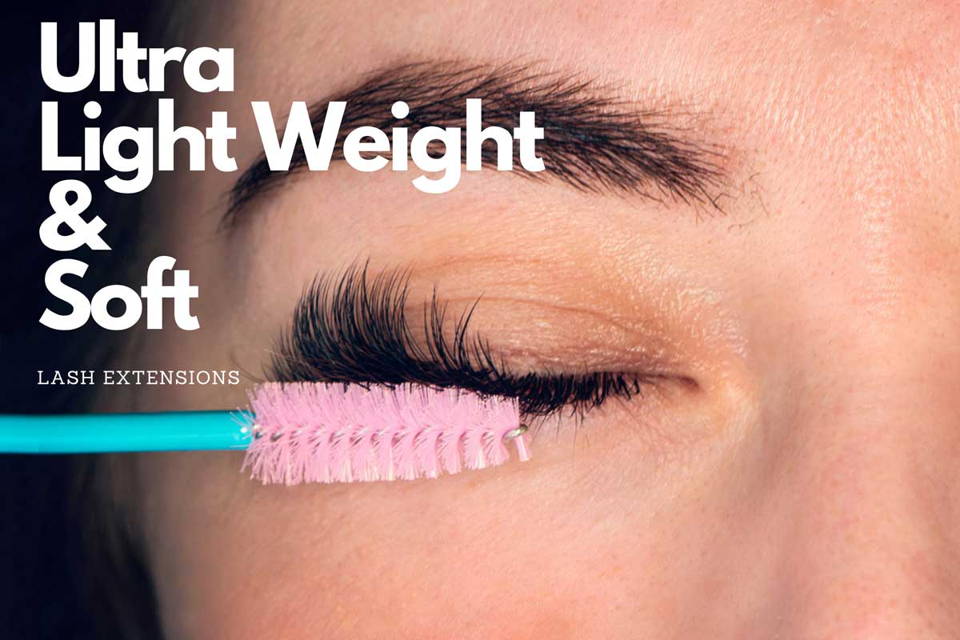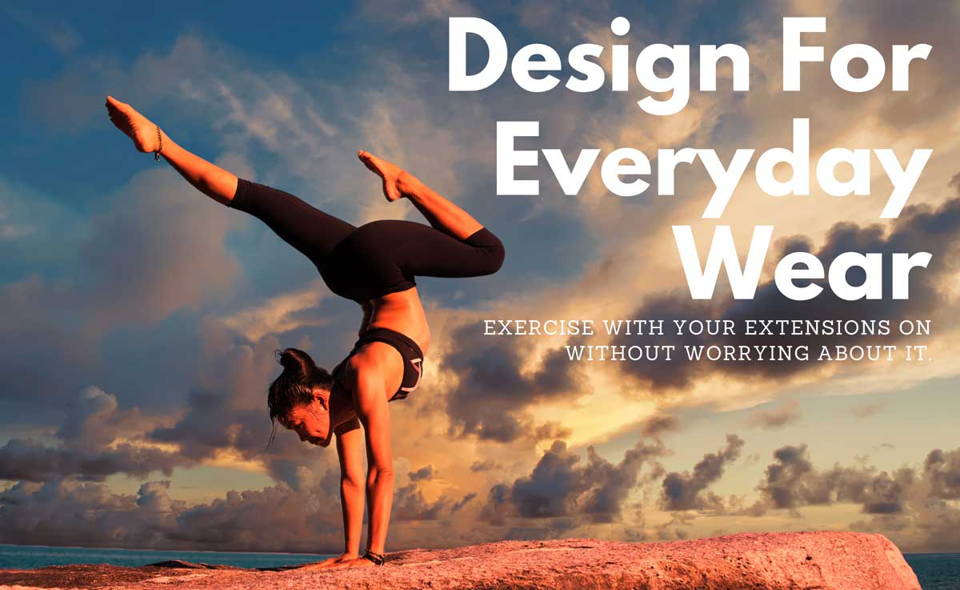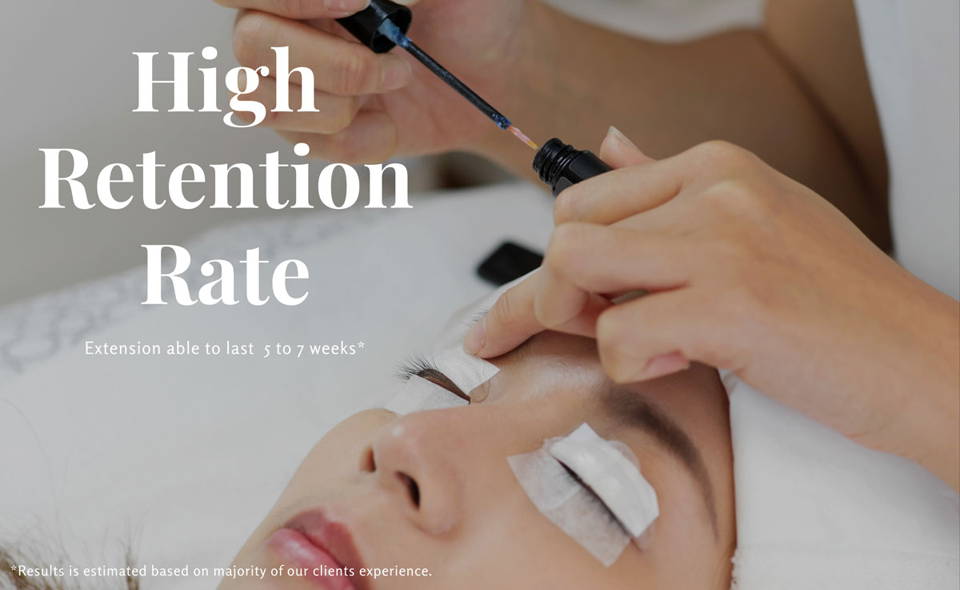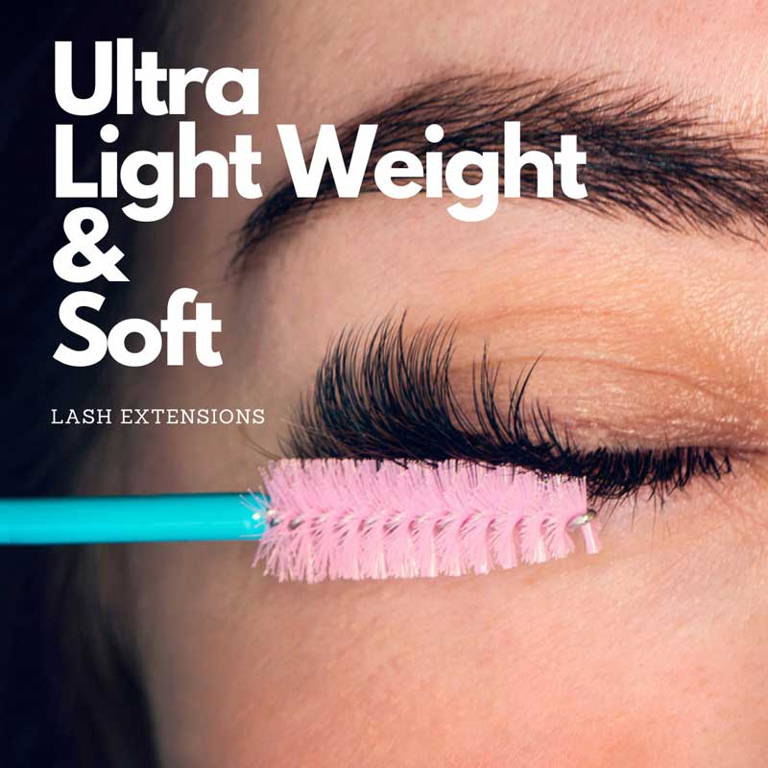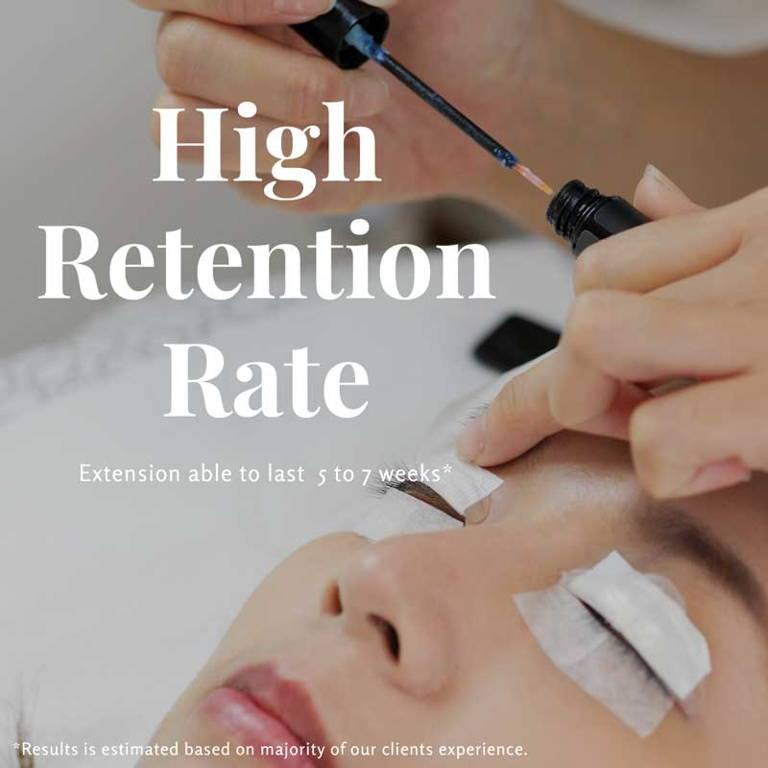 ✕