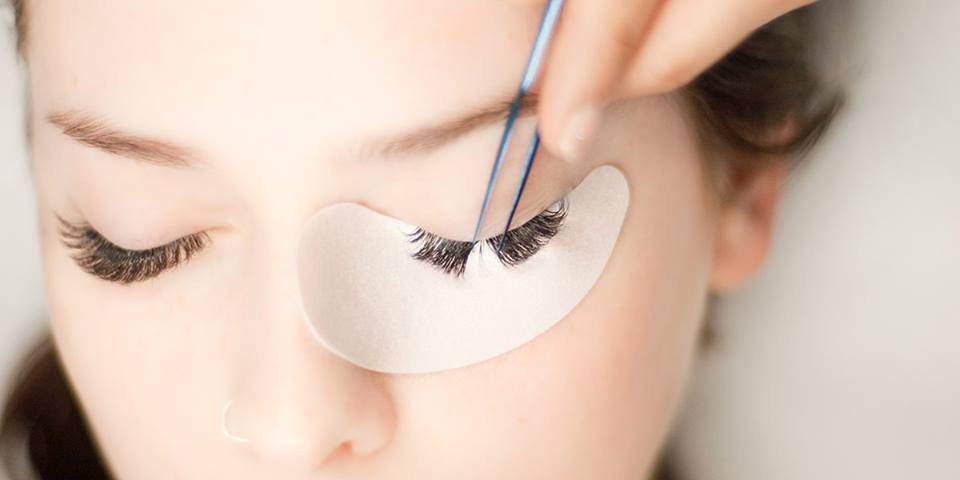 Project Lash Studio Singapore is an exclusive Korean eyelash extension studio that focuses only on creating the perfect eyelash design for you.
We firmly believe that the tiny weeny hair around your eyes can make wonders to your confidence, outlook and even daily lives.
We want you to look your best all day long from the moment you wake up from bed.
Using only techniques developed in South Korea, we don't just ensure that you feel as beautiful, natural and comfortable as possible while having extensions on, we also protect your natural lash from premature falling.
Explore our services with hundreds of our loyal customers here.
✕