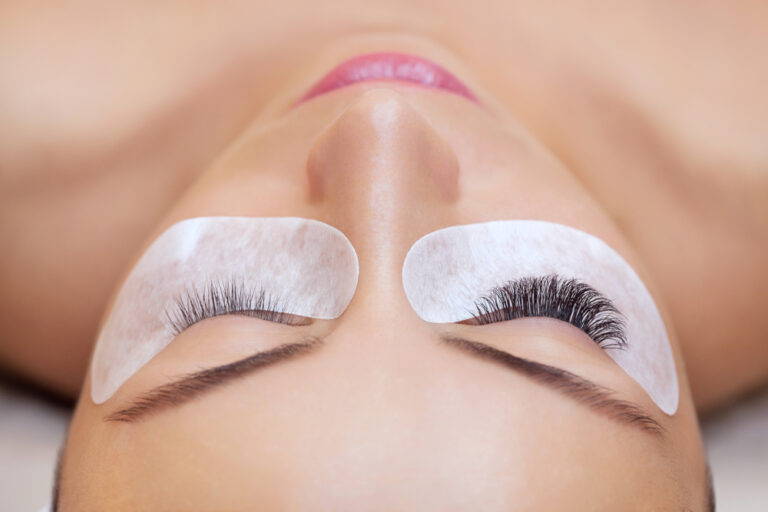 Using an original technique consisting of 1 extension to 1 natural lash, this is perfect for ladies who have naturally thick lashes or prefer to wear light make up. Has light mascara effects as it adds length and some fullness to your natural lash line.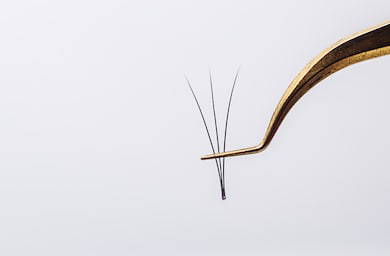 All lash fans used by P.L.S are painstakingly hand-made by our experienced lash artist to ensure the lightness and fluffiness of your extensions.
We do not use pre-made lashes purchased in the market as these are machine assisted lashes that do not allow for customization (no two natural lashes are the same). They are also pre-bonded at the base which causes more weight, and will damage your natural lashes if put on.