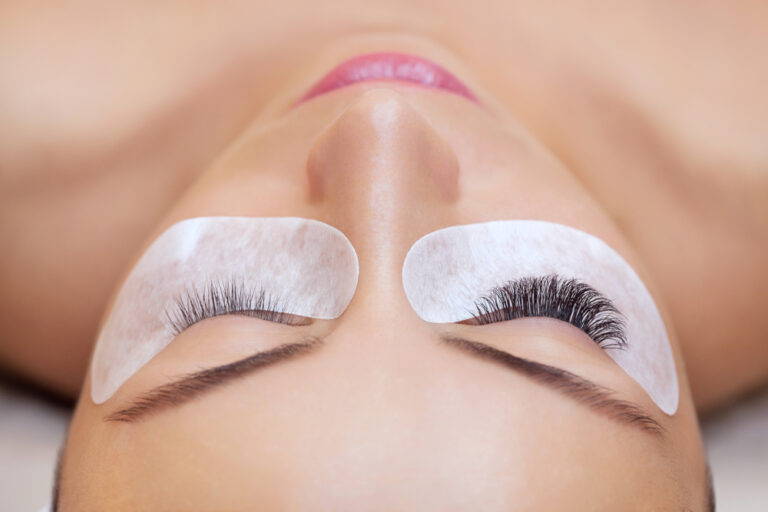 Named after a famous Hollywood celebrity, this is definitely one of the lash trends to note. Rather than lashes going from shorter to longer like traditional styles, they are staggered with shorter lash in between long lashes to create a wispy effect. Definitely for the bold and sexy!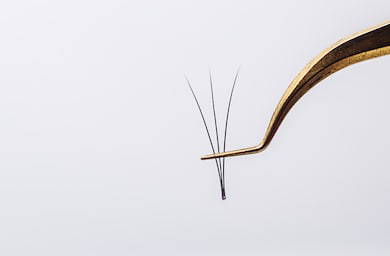 All lash fans used by P.L.S are painstakingly hand-made by our experienced lash artist to ensure the lightness and fluffiness of your extensions.
We do not use pre-made lashes purchased in the market as these are machine assisted lashes that do not allow for customization (no two natural lashes are the same). They are also pre-bonded at the base which causes more weight, and will damage your natural lashes if put on.