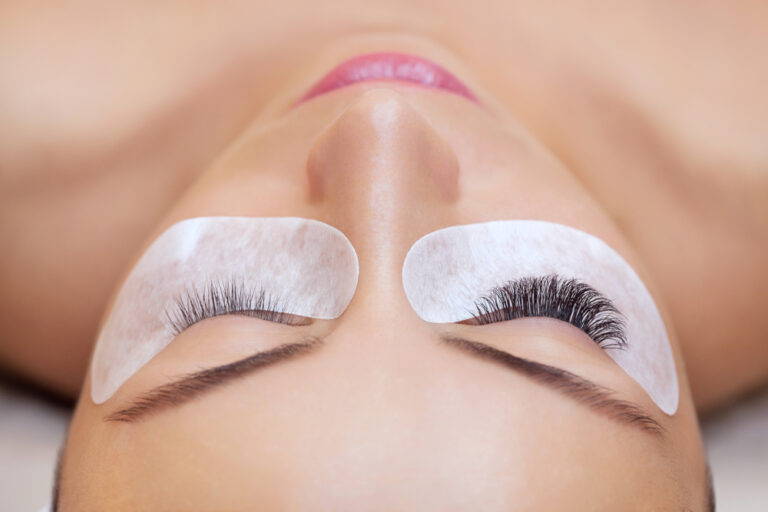 With 2 extensions to 1 natural lash, this can be generally considered as a hybrid option as it is in-between our classic and volume series. For ladies who have sparse or thin lashes and would prefer a not too dramatic look, you may choose this for a fuller coverage of lashes.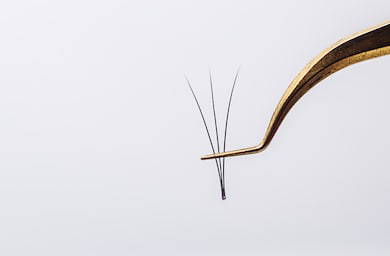 All lash fans used by P.L.S are painstakingly hand-made by our experienced lash artist to ensure the lightness and fluffiness of your extensions.
We do not use pre-made lashes purchased in the market as these are machine assisted lashes that do not allow for customization (no two natural lashes are the same). They are also pre-bonded at the base which causes more weight, and will damage your natural lashes if put on.