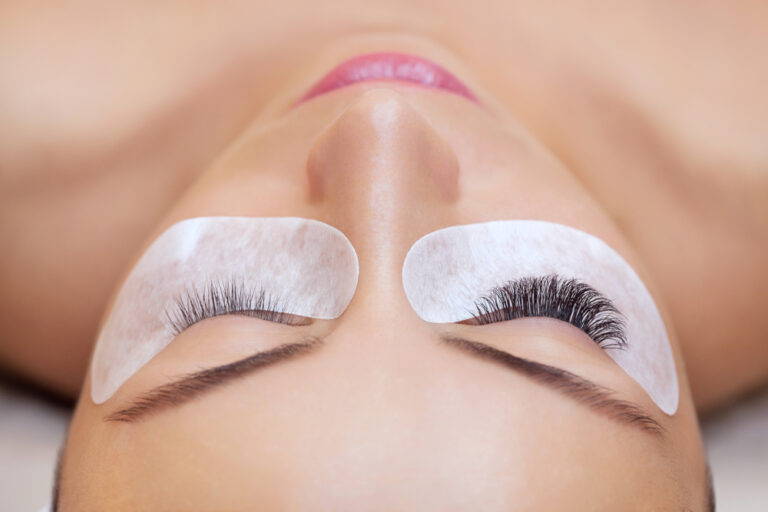 With 3 extensions to 1 natural lash, this is 3x the thickness and 3x the lusciousness compared to your normal everyday look. Gaps of your normal lashes will be filled up and it gives your lashes a natural attraction and appeal while looking fabulous all day.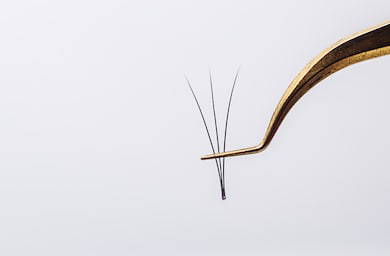 All lash fans used by P.L.S are painstakingly hand-made by our experienced lash artist to ensure the lightness and fluffiness of your extensions.
We do not use pre-made lashes purchased in the market as these are machine assisted lashes that do not allow for customization (no two natural lashes are the same). They are also pre-bonded at the base which causes more weight, and will damage your natural lashes if put on.