Like a perm to your natural eye lashes, it makes your natural lashes look longer and fuller. Choose from 3 different curl type and how lifted you want it to be! Suitable for ladies who wants a fuss free routine. Oh! Did we mention that it contains lash growing plant base proteins that enhance the health of your natural lashes too?
Show Case Your Natural Lashes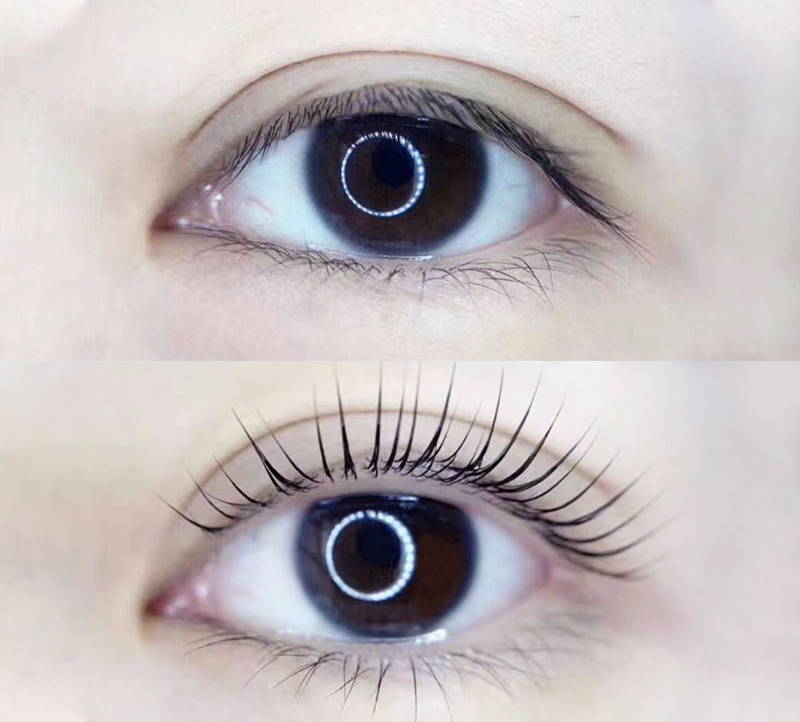 Enhance your natural lashes without adding extra length (unlike lash extensions), but rather giving the illusion of longer looking lashes. It's all your natural lashes at work other than some lifting and tinting (if you opt for it) which usually last you about 6 to 8 weeks.