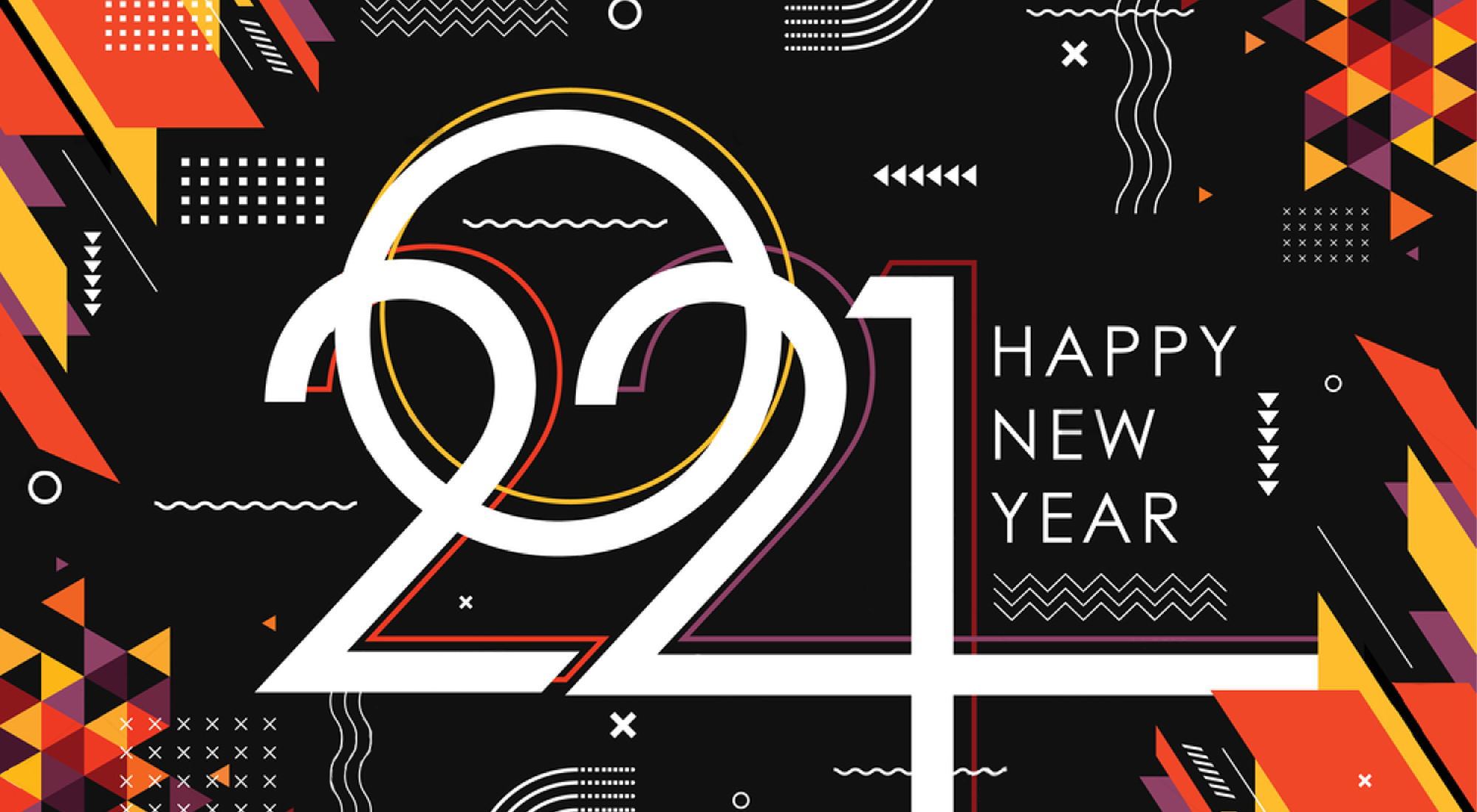 It's 2021! Happy New Year to Everyone!
Wishing everyone good health and wealth for the year 2021! Enhance your natural beauty in 2021 with our premium lashes which is guarantee to make you shine this new year.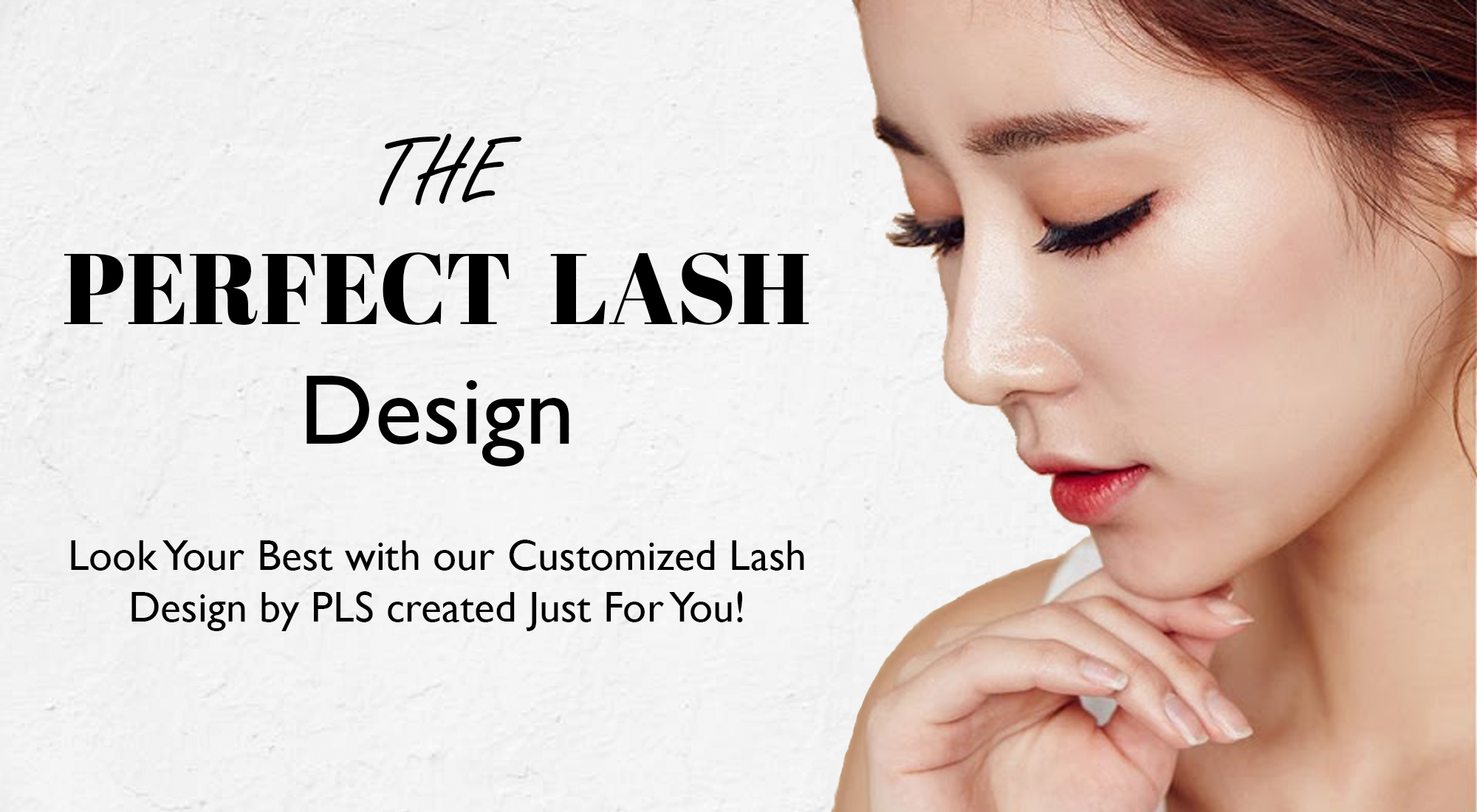 Customizing The Perfect Lash For You
Everyone is unique. Let us know your ideal design or let our expert advise you on the design based on your eyes shape and image that you want.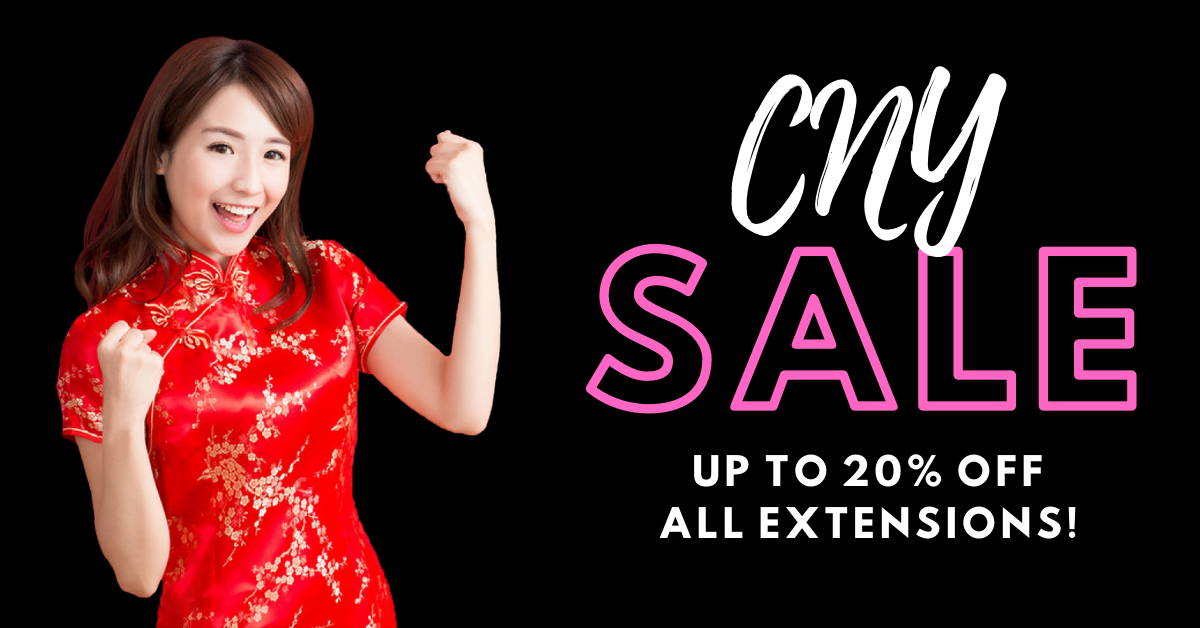 Our friends called us crazy when we wanted to do a CNY promo instead of a surcharge! But we love our customers more than anything! And we value your support as a small business. So... up to 20% OFF all lash extensions & No Surcharges from 3rd January 2021 till CNY Eve!
Book online now to get the date & time that you want, as slots are on a first come first serve basis.
​WhatsApp us @ +65 8717 9566 (click here) for more enquiries.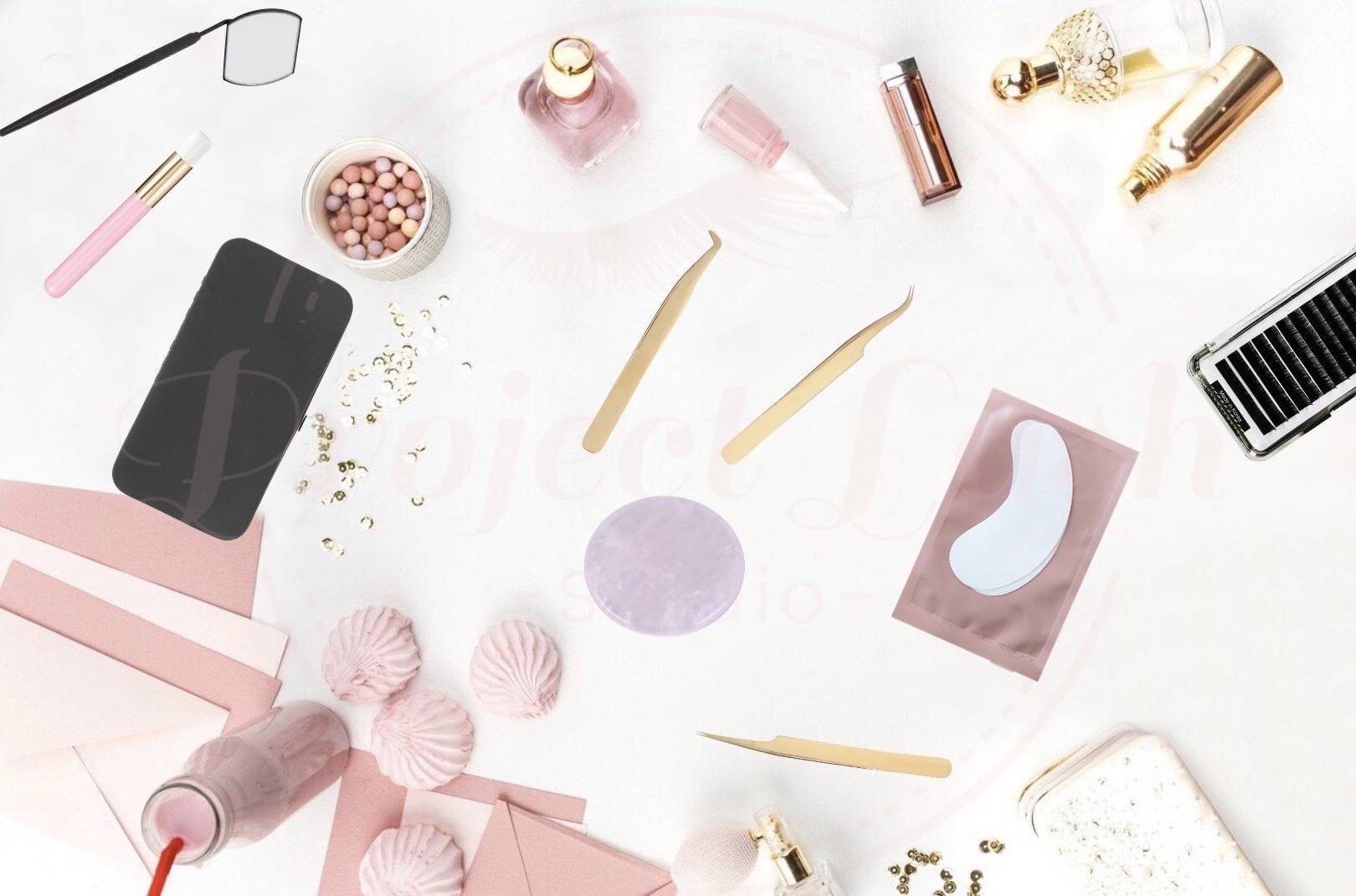 Get pampered at our privately-yours and tranquil studio environment, with every hand-made strand of lash planted with the highest standard and a safe distance from your lash line, to allow healthy growth of your natural lash...
Everyone is unique. There's no 1 design fits all lash. Thus, we customized your lash based on your eye shape and overall image. You may also let us know your ideal design or let our expert advise you on the design that will suit you.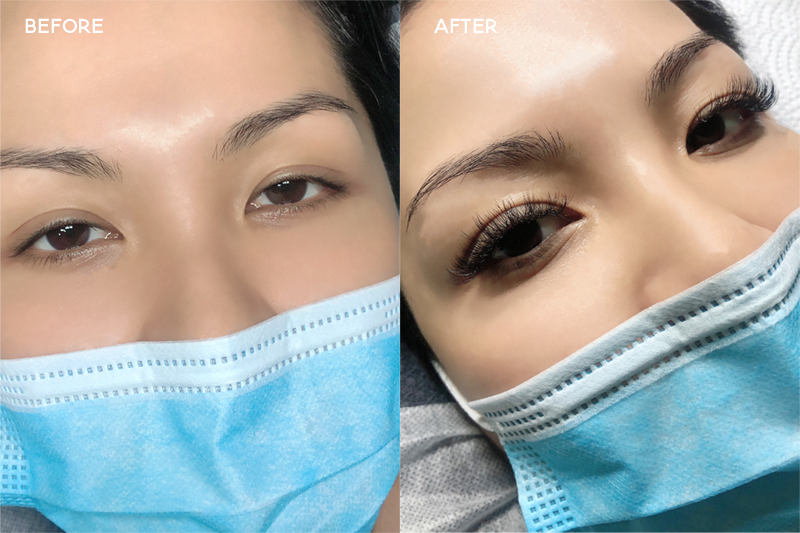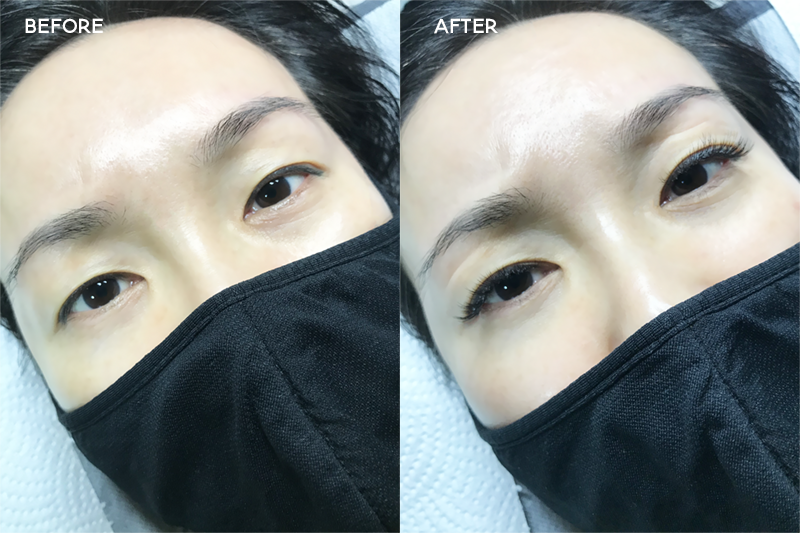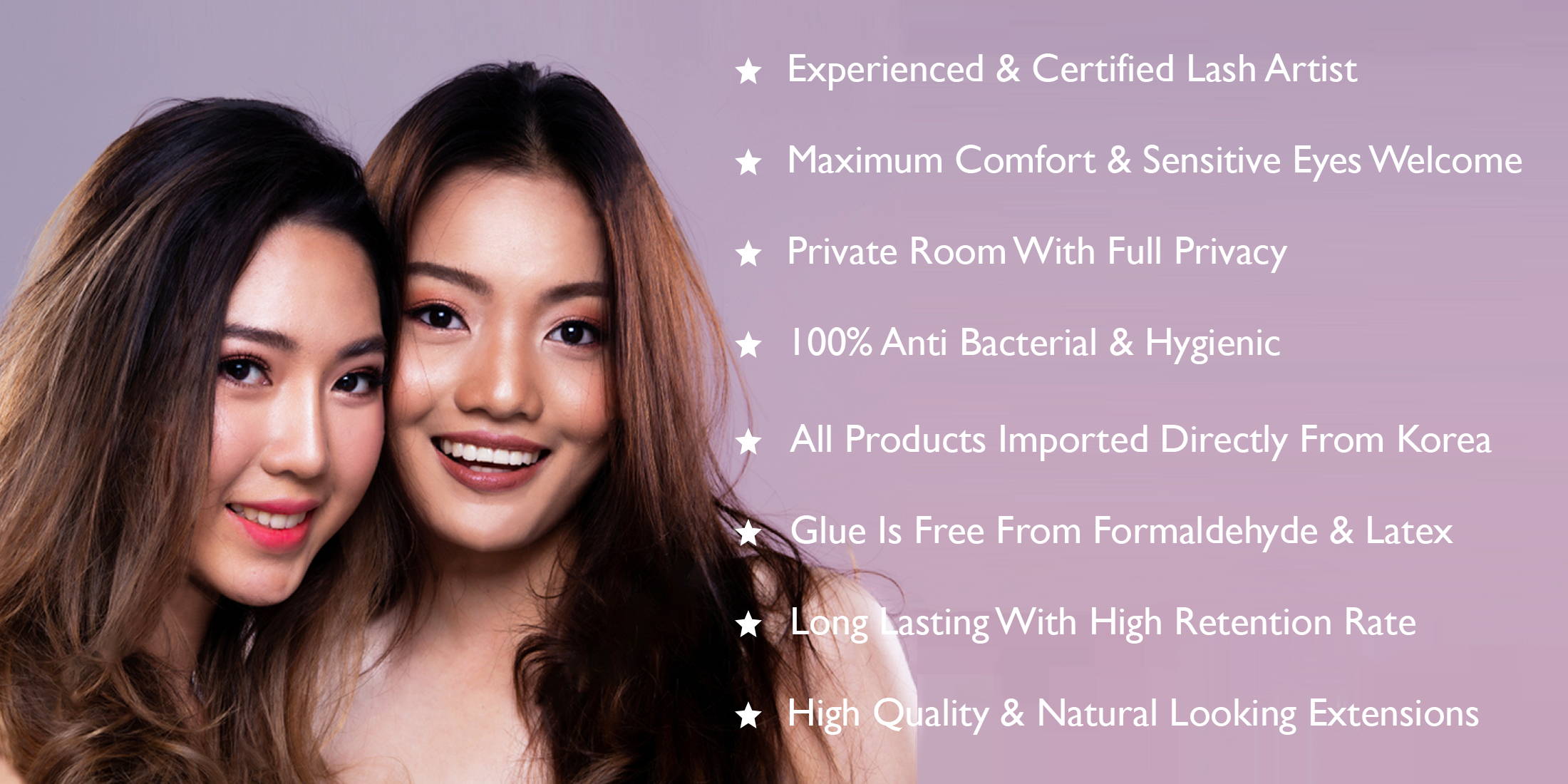 See What Our Customers Say...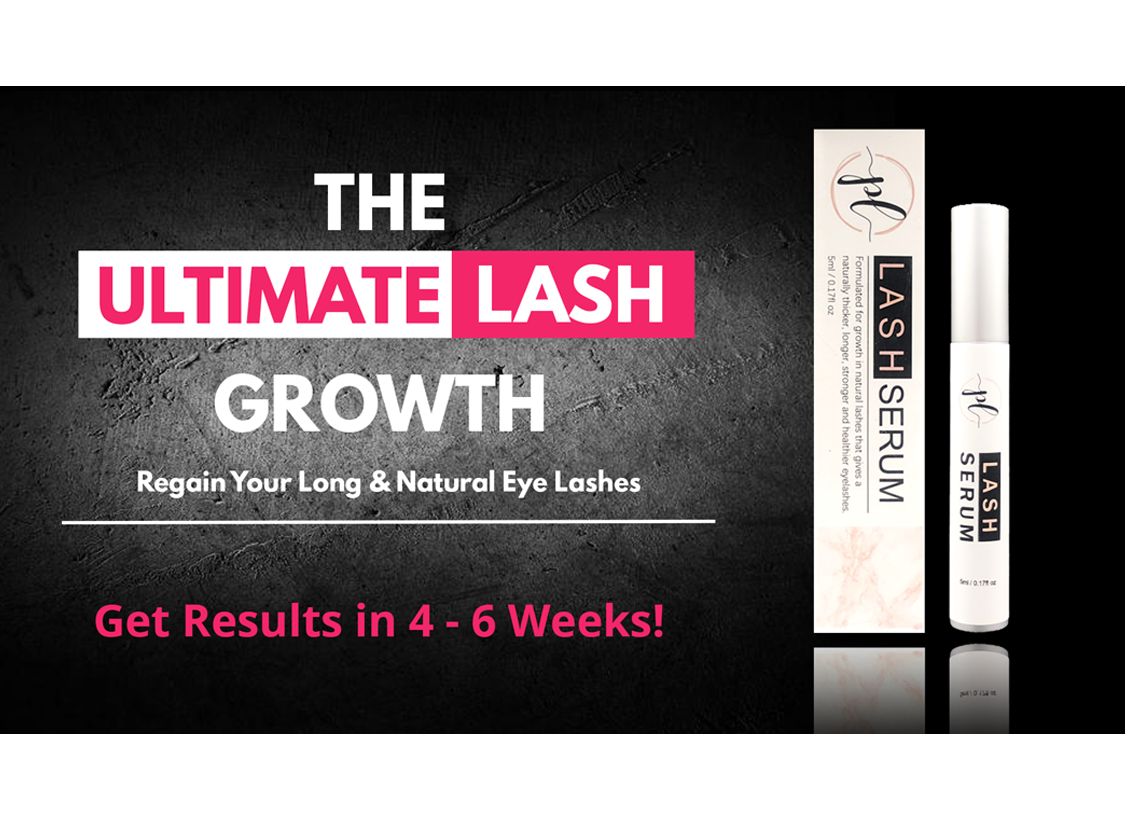 No one can tolerate low quality or untested products, so do us! Ensuring our products are of high quality and from safe sources is one of our priority. Our skillful artist will ensure you leave us happy, safe and beautiful!
Full Refund If Unsatisfied
We rather you live with your natural lashes than let you have a pair of lash extensions that make you "stand out" in another way. So let us know if you are unsatisfied with our works before leaving our studio, and we will refund + remove the extensions before you leave.
Free Refill For New Lash Set
We apologize for temporarily not able to provide this benefit till Chinese New Year, 15th Feb 2021.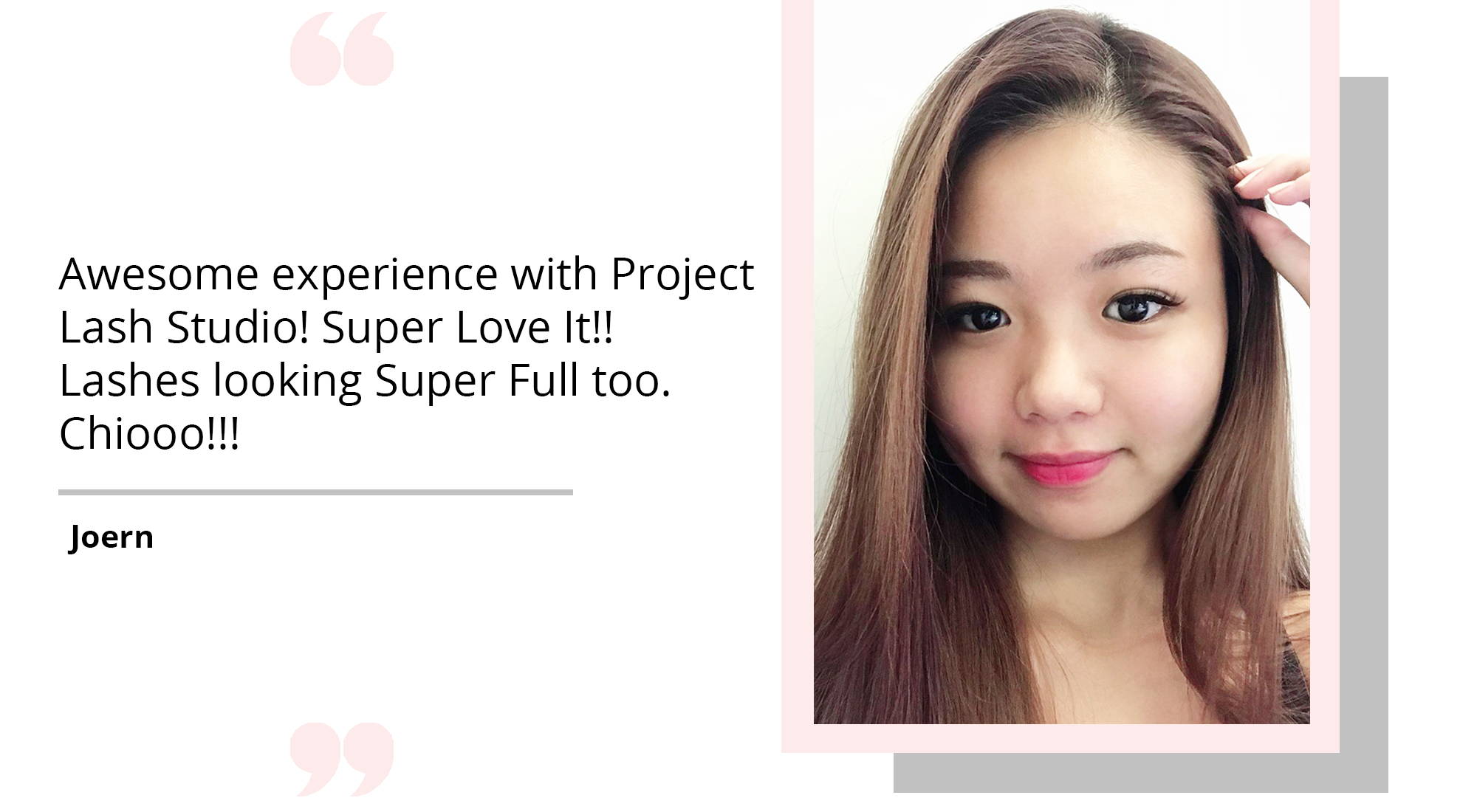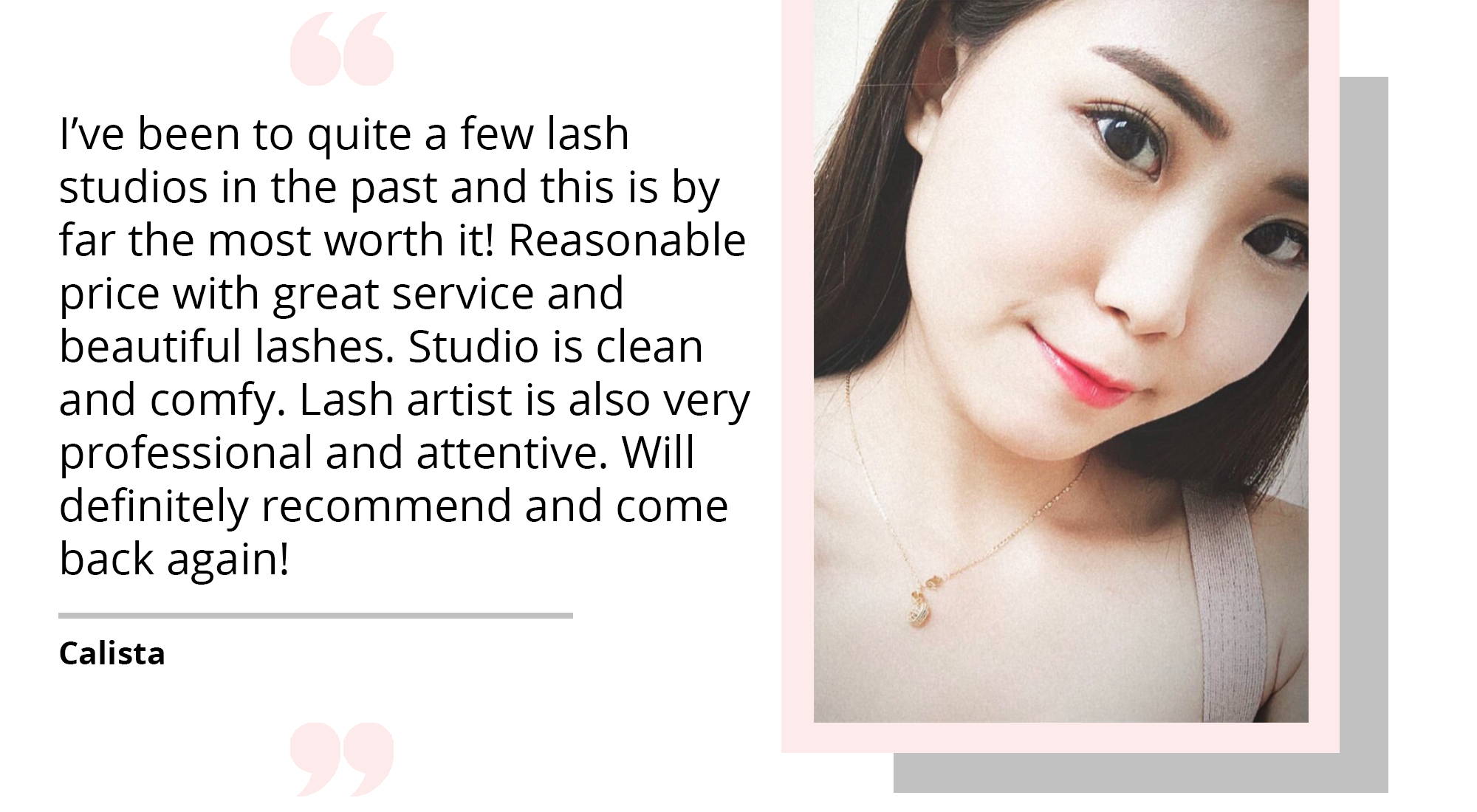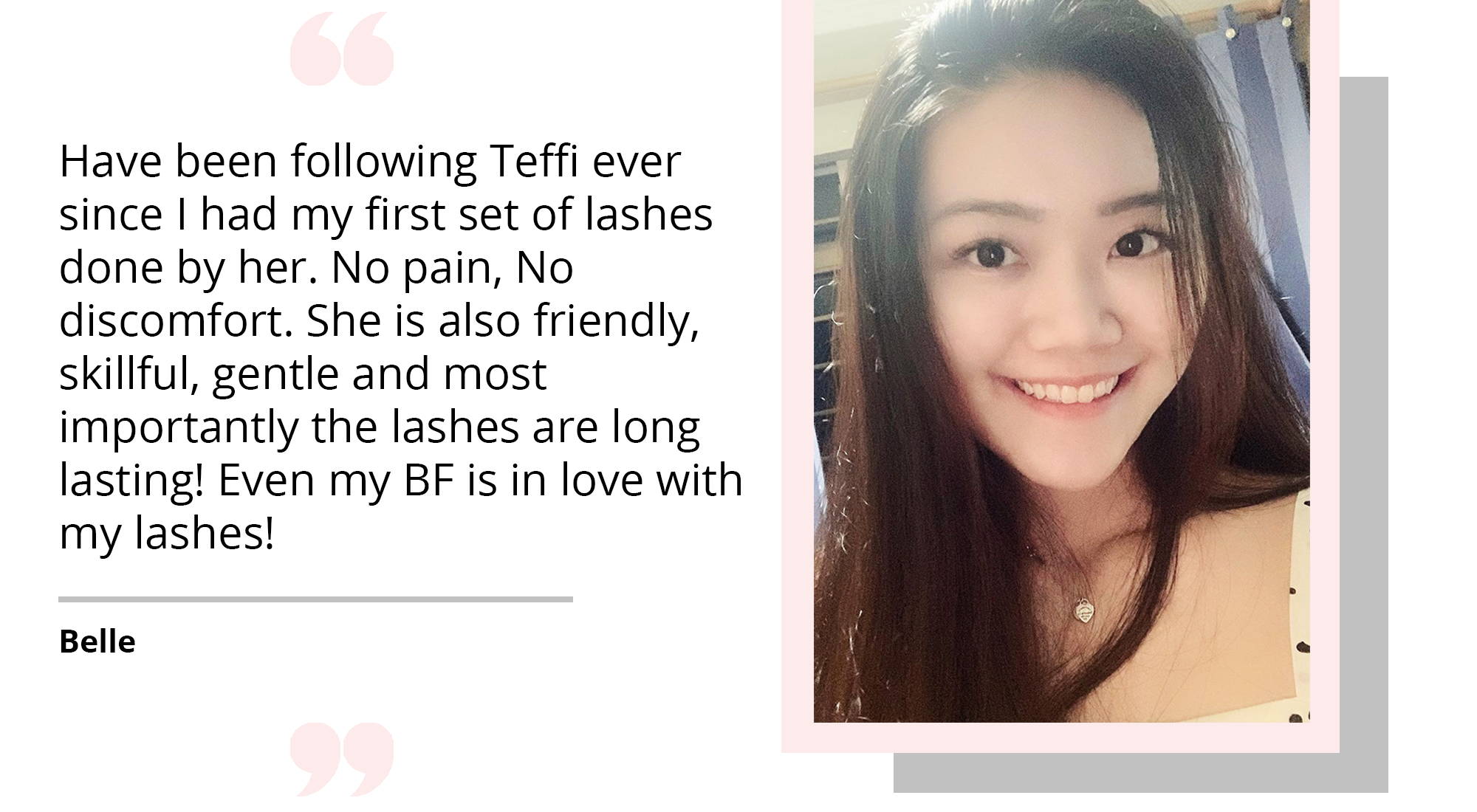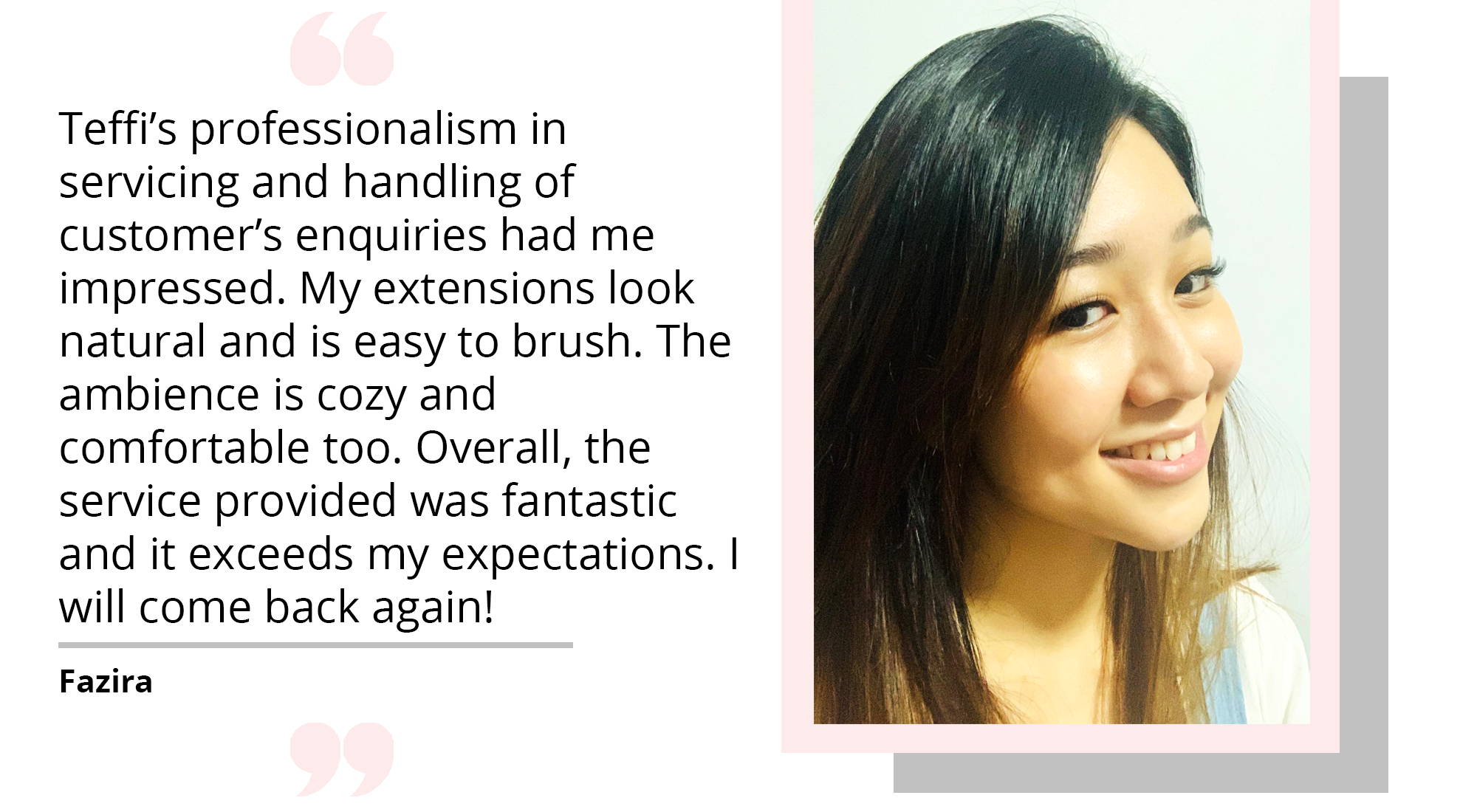 ✕