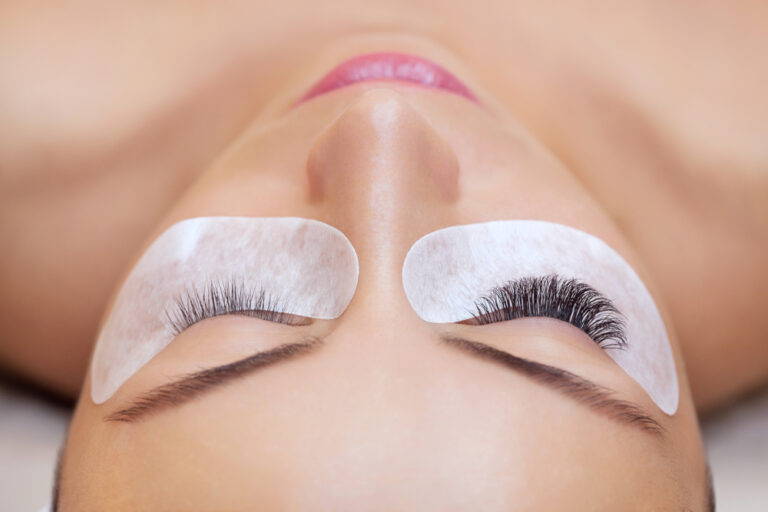 With 4 extensions to 1 natural lash, you get a pair of light and soft fluttering lashes without looking overly dramatic. Consisting of 4 ultra-thin and extremely lightweight handmade pre-fanned lashes, you're guaranteed to feel comfortable and be ready for any events such as weddings or parties.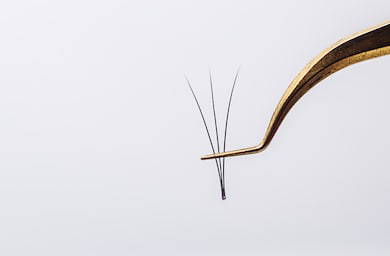 All lash fans used by P.L.S are painstakingly hand-made by our experienced lash artist to ensure the lightness and fluffiness of your extensions.
We do not use pre-made lashes purchased in the market as these are machine assisted lashes that do not allow for customization (no two natural lashes are the same). They are also pre-bonded at the base which causes more weight, and will damage your natural lashes if put on.