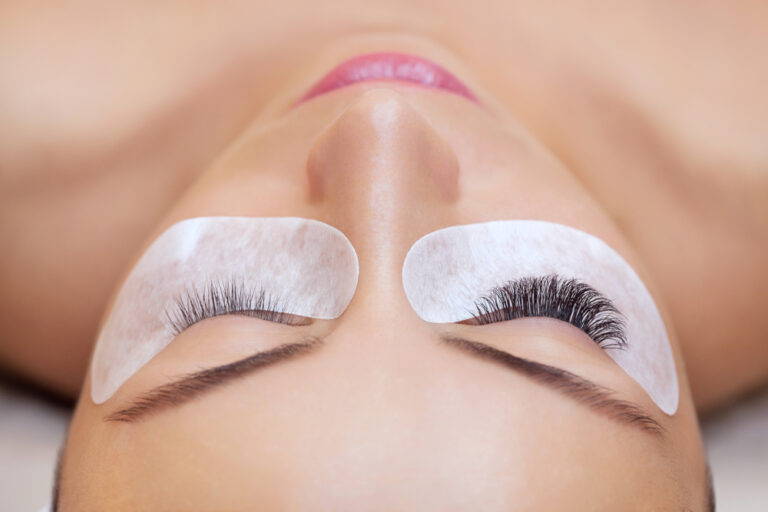 With 5 extensions to 1 natural lash, you get a slightly dramatic and full look that makes your eyes look bigger and brighter. For ladies who love full and voluminous look, Volume Glam is perfect for you. Especially if you are not camera shy, as they are mostly used for photo shoots or filming.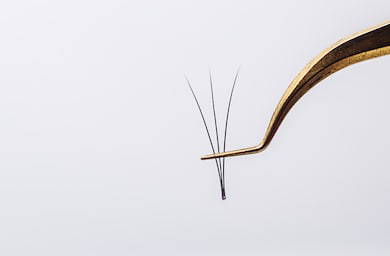 All lash fans used by P.L.S are painstakingly hand-made by our experienced lash artist to ensure the lightness and fluffiness of your extensions.
We do not use pre-made lashes purchased in the market as these are machine assisted lashes that do not allow for customization (no two natural lashes are the same). They are also pre-bonded at the base which causes more weight, and will damage your natural lashes if put on.